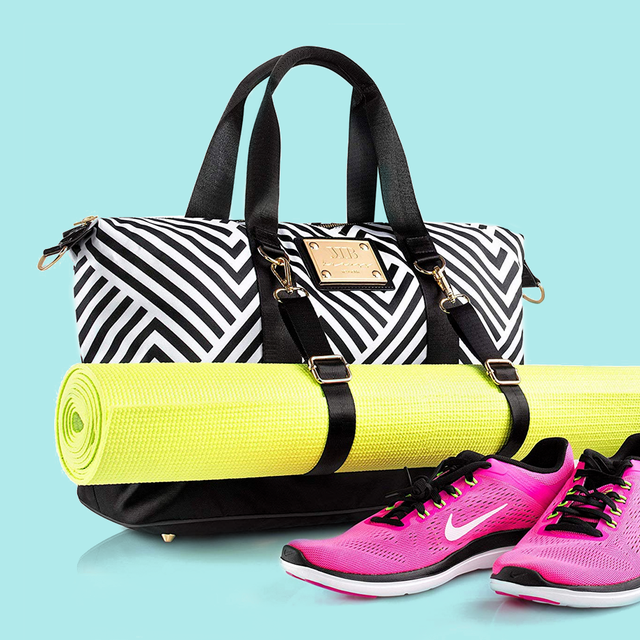 We have decided to open our yoga bag for you this week and show you what are the essential items we can't live without this summer.
Summer is all about being careless and free, and we don't want our yoga bags weighing us down. Lightweight and practical, we have you covered with our top five items this summer. You may be heading to a yoga class and then straight to the beach, hiking in the mountains or maybe you are going to a health and lifestyle festival.
What's Inside?
Keep hydrated in style this summer. Especially if practicing an active class such as Vinyasa Flow. Health professionals recommend for us to aim to drink 1-2 liters of water per day, or fill up with coconut water for extra electrolyte replacement. These water bottles are lightweight and come in a variety of beautiful colors and designs, not to mention being eco-friendly and BPA free. Price: $25-$45
Eko Super Lite Travel Mat
We love the new marbled color combination of blue and green, called cayo, this summer. The Manduka Eko super lite is the perfect fold up mat to put in our bags and take anywhere. At just 1.5mm thick and 2.2lbs, this yoga mat is super light. We love that we can take this mat and practice yoga in the outdoors. On the beach, up to the top of a mountain or at a yoga festival, we can't live without this one. Price: $42
Feel great in these capri yoga leggings from Onzie. Keep cool, and let the breeze in through the mesh panels. After yoga, just throw over a loose-fitting top and head out from the studio into your day. We love that labels like this make it easy to look good wearing our active wear anywhere. Price: $69
SPF 20 Tinted Moisturizer
Keep protected from the sun this summer especially when practicing yoga outside. We love this natural light weight tinted SPF20 moisturizer because it is vegan, gluten-free, cruelty-free and it is made with organic ingredients. Active ingredients include aloe vera, white tea, and lavender. It offers us moisture, light coverage, protection and comes in six natural shades. Price: $42
DIY Yoga Mat Spray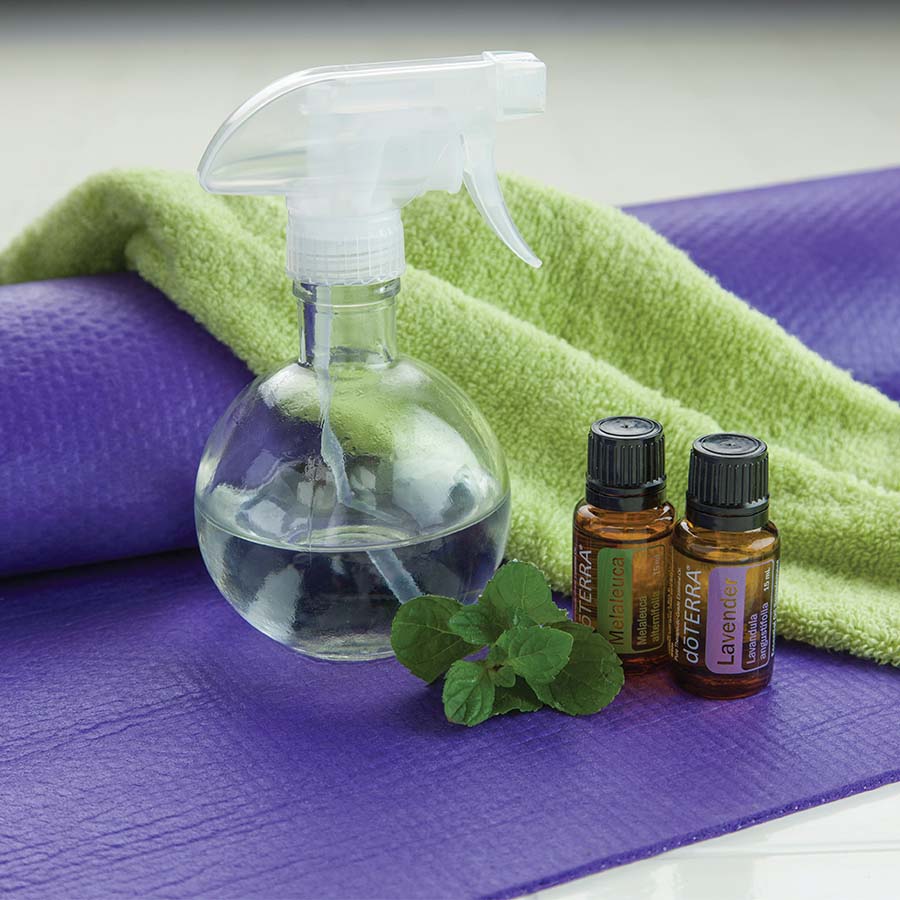 This product is fundamental for keeping our yoga mats smelling good and keeping clean after a sweaty yoga practice. Making your own mat spray is easy, all you need is a spray bottle, some water, and some essential oils. This is our favorite combination to disinfect and freshen up our yoga mats, but you can change the oils to suit your preference.
Add 3 drops of tea tree oil
Add 2 drops of peppermint oil
Add 2 drops of lavender oil
Fill with distilled water
Shake to combine
Have you got any items you can't live without? Share your favorites with us in the comments below.